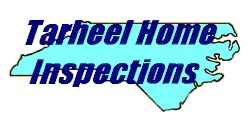 Inspected Once, Inspected Right

Buyer's Home Inspection
We inspect most visible and readily accessible components of the property Pre-listing Inspection
We assess the property's overall condition, letting you know about existing defects so that you're aware of issues that could become potential deal-breakers to prospective buyers

New Construction Inspection
We inspect the property's readily accessible structures and mechanical systems prior to the builder's final walkthrough of new home construction
About Tarheel Home Inspections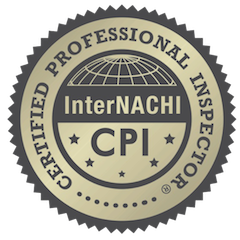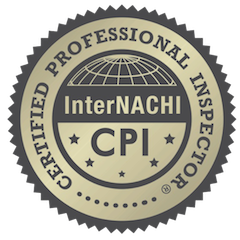 Home Inspector James Keel #2476
I started in the construction industry before I was out of high school and worked in the industry for 20 years. I liked the construction industry but decided that I was ready for a change and started doing home inspections part-time. I did this for about a year and liked it so much that I leaped at being a full-time inspector. I have been a full-time inspector ever since. I do all types of inspections for real estate transactions, banks, relocation companies, trusts, and miscellaneous field inspections. I like to provide a thorough home inspection with a detailed report, so my clients know what they are purchasing.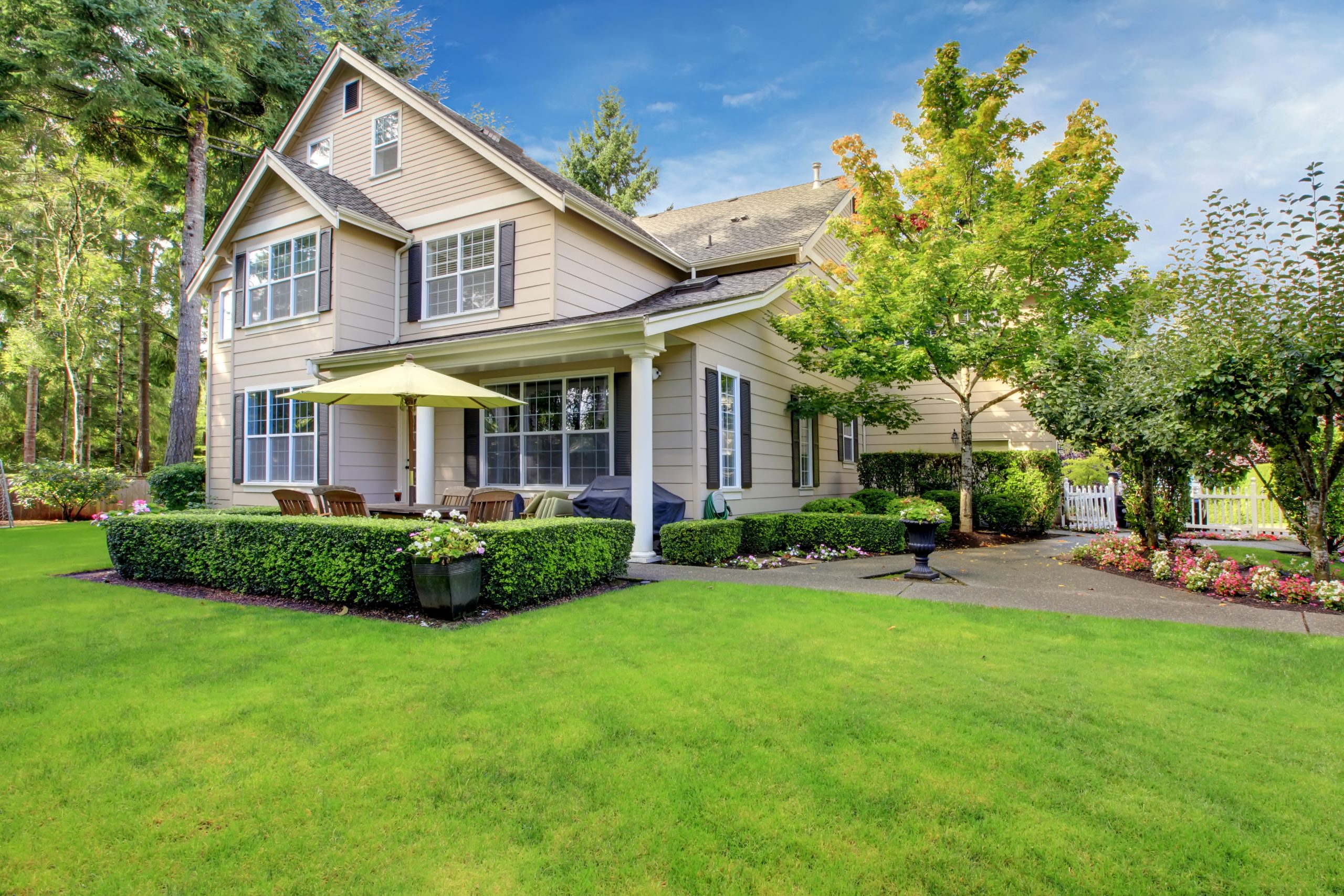 Buyer's Home Inspection
Our Buyer's Inspection is a detailed inspection of a home's condition that will reveal existing deficiencies so that home-buyers can seek out repairs and improvements as needed. We inspect most visible and readily accessible components, including:
Roofing System (including gutters, downspouts, & roof penetrations)
Foundation & Crawl Space
Basement
Structural Components
Exterior (doors, windows, siding)
Interior (doors, windows, floors, walls, ceilings, stairs)
Attic, Insulation, & Ventilation
Driveways & Walkways
Grading & Drainage
Electrical System
Plumbing System
HVAC Systems
Built-in Appliances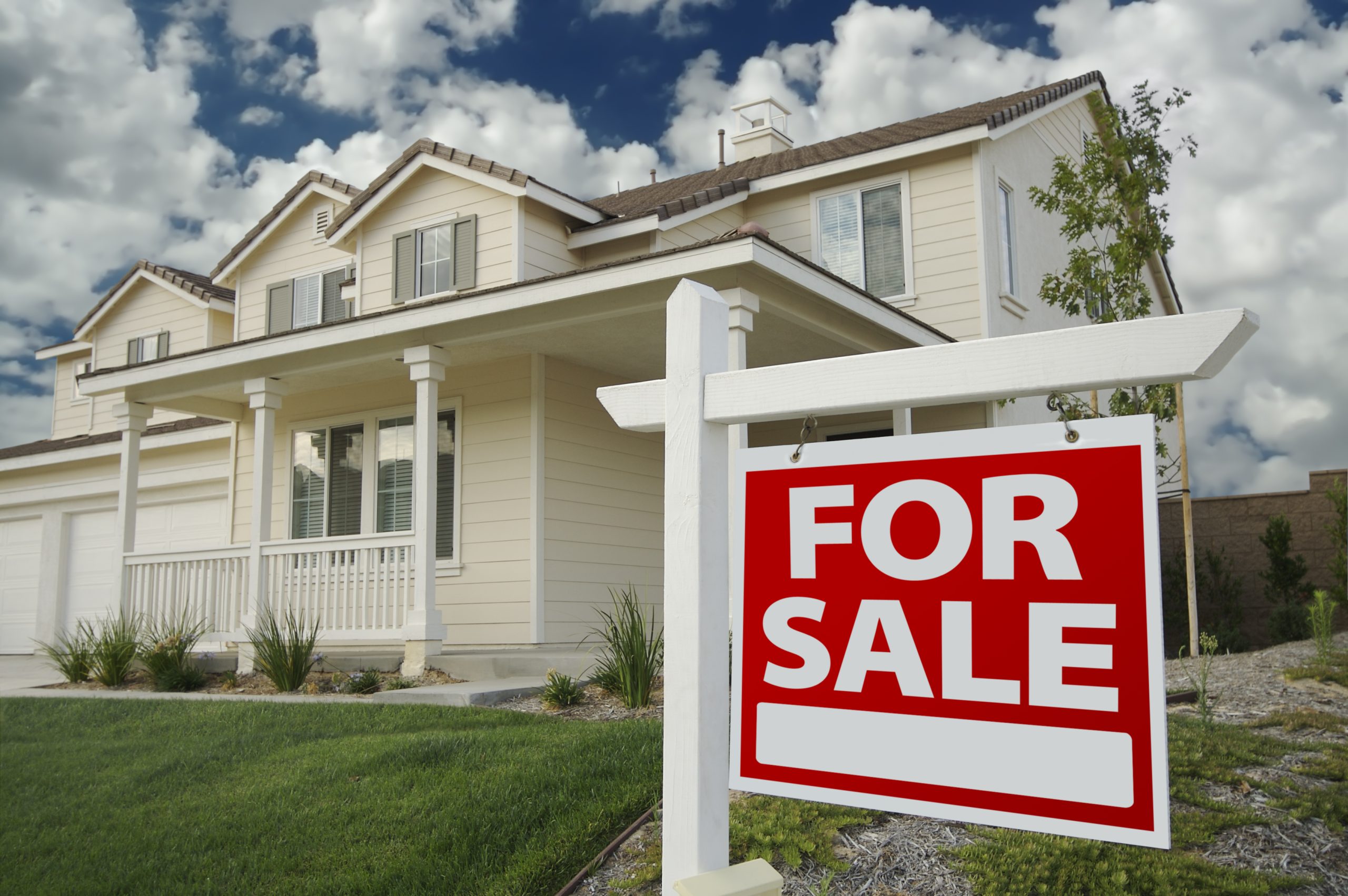 Pre-listing Inspection
A home inspection can go a long way toward the successful sale of a home when the service is scheduled before the listing is made. We'll assess the property's overall condition, letting you know about existing defects so that you're aware of issues that could become potential deal-breakers to prospective buyers. If you choose to make repairs, there's a high likelihood that doing so will lead to a smoother and less stressful real estate transaction.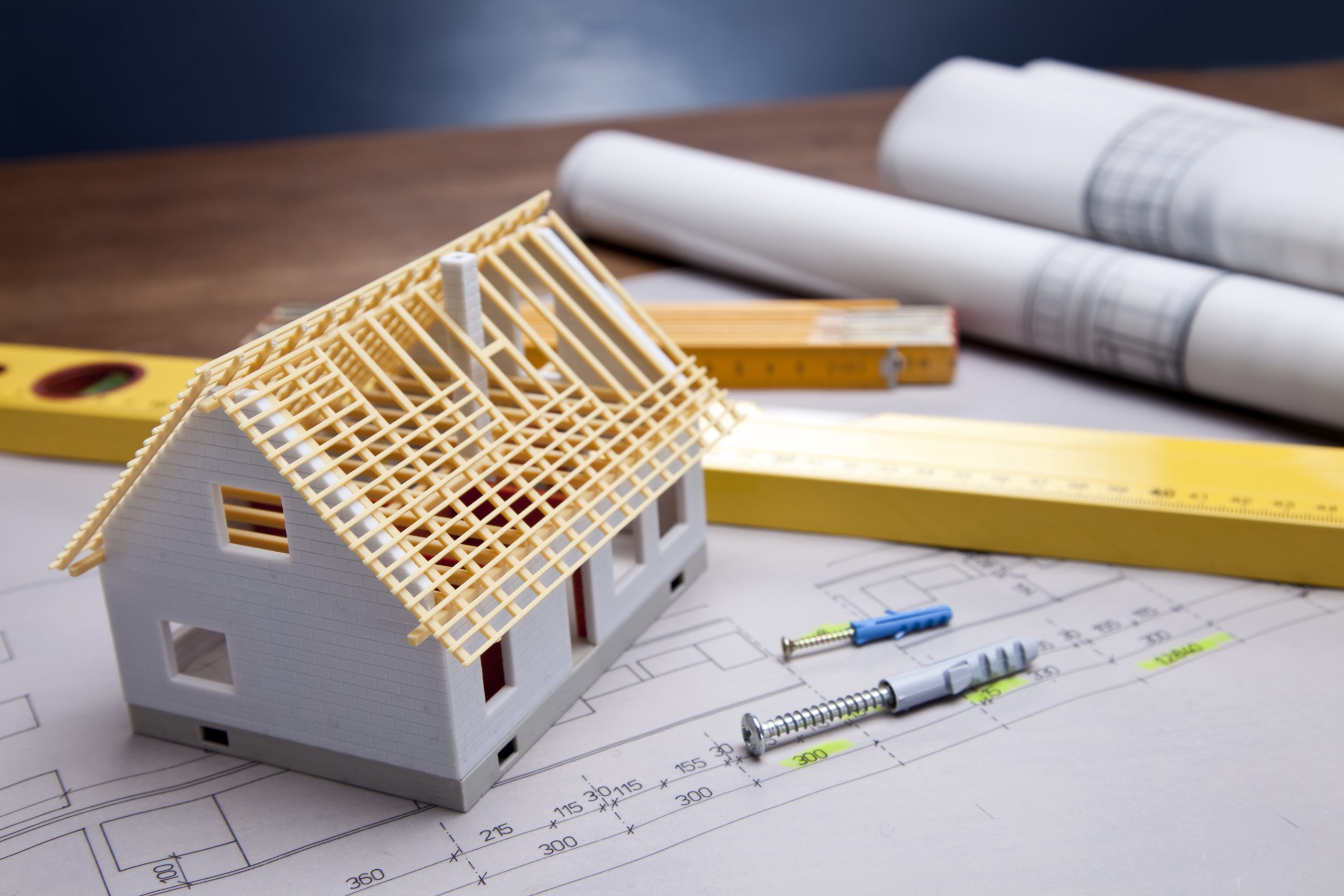 New Construction Inspection
This inspection service is conducted before the builder's final walkthrough of new home construction. We'll take our time investigating the property's readily accessible structures and mechanical systems, providing a detailed inspection report that will explain any defects or systems that are not working correctly that we discover. Scheduling a home inspection at this time is essential for protecting your investment, allowing you to request repairs and other improvements before you close on the home.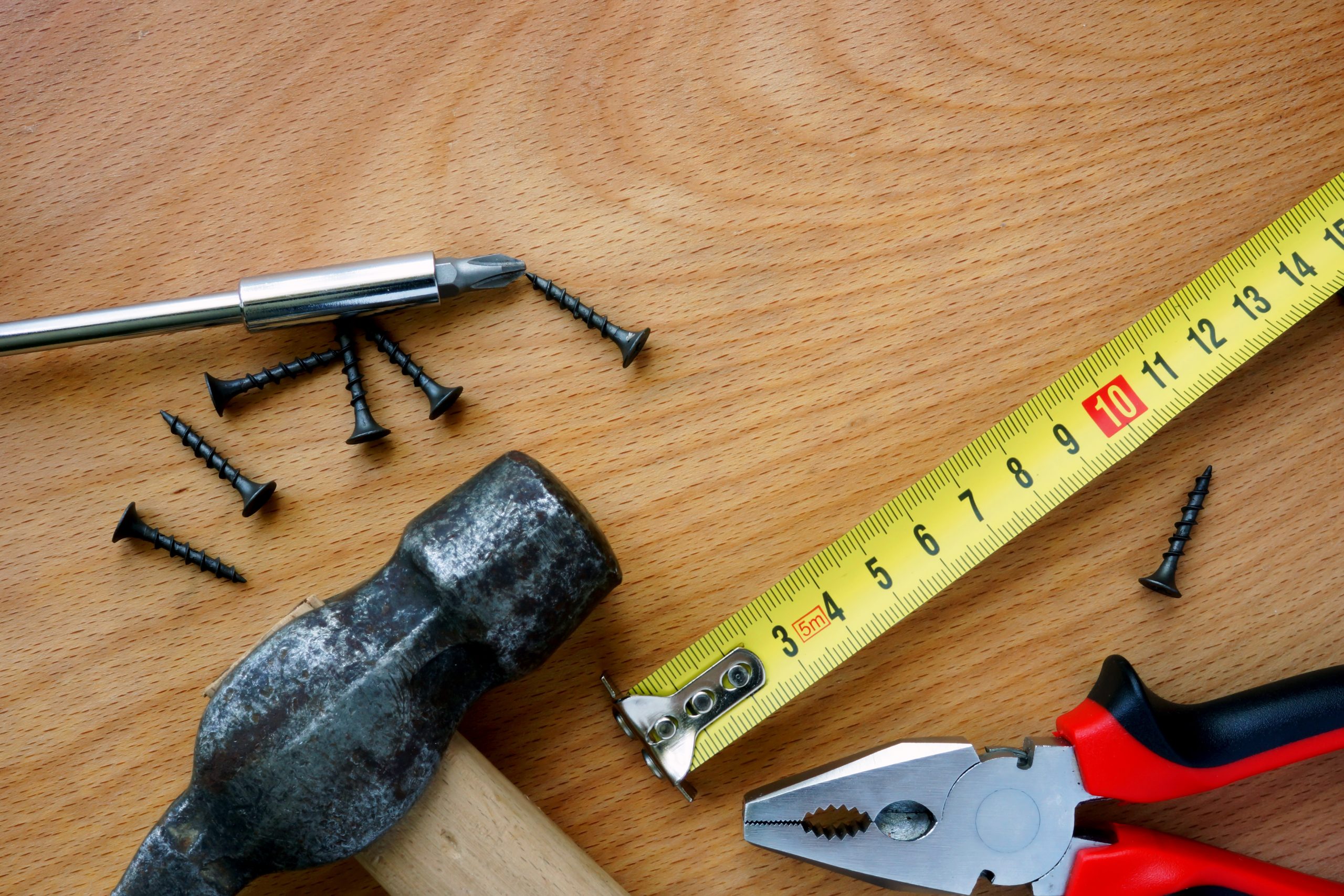 Re-Inspection
We can perform a secondary inspection of a home if the seller of the property has made repairs since our initial inspection took place. We'll return to the home prior to closing and looking back over the components that were repaired to make sure that the home's condition has been improved as promised.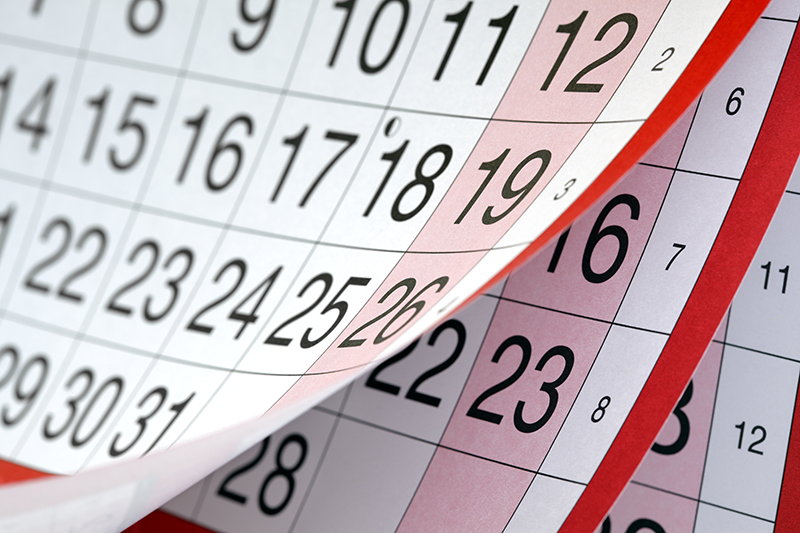 11-Month Warranty Inspection
When you purchase a newly built home the standard is for it to be protected by a limited builder's warranty for up to one year. Before the warranty expires, we'll conduct an inspection of the property to look for repair and maintenance issues that may have emerged since the closing date. Many types of repairs will be covered by the warranty agreement, potentially saving you hundreds or thousands of dollars.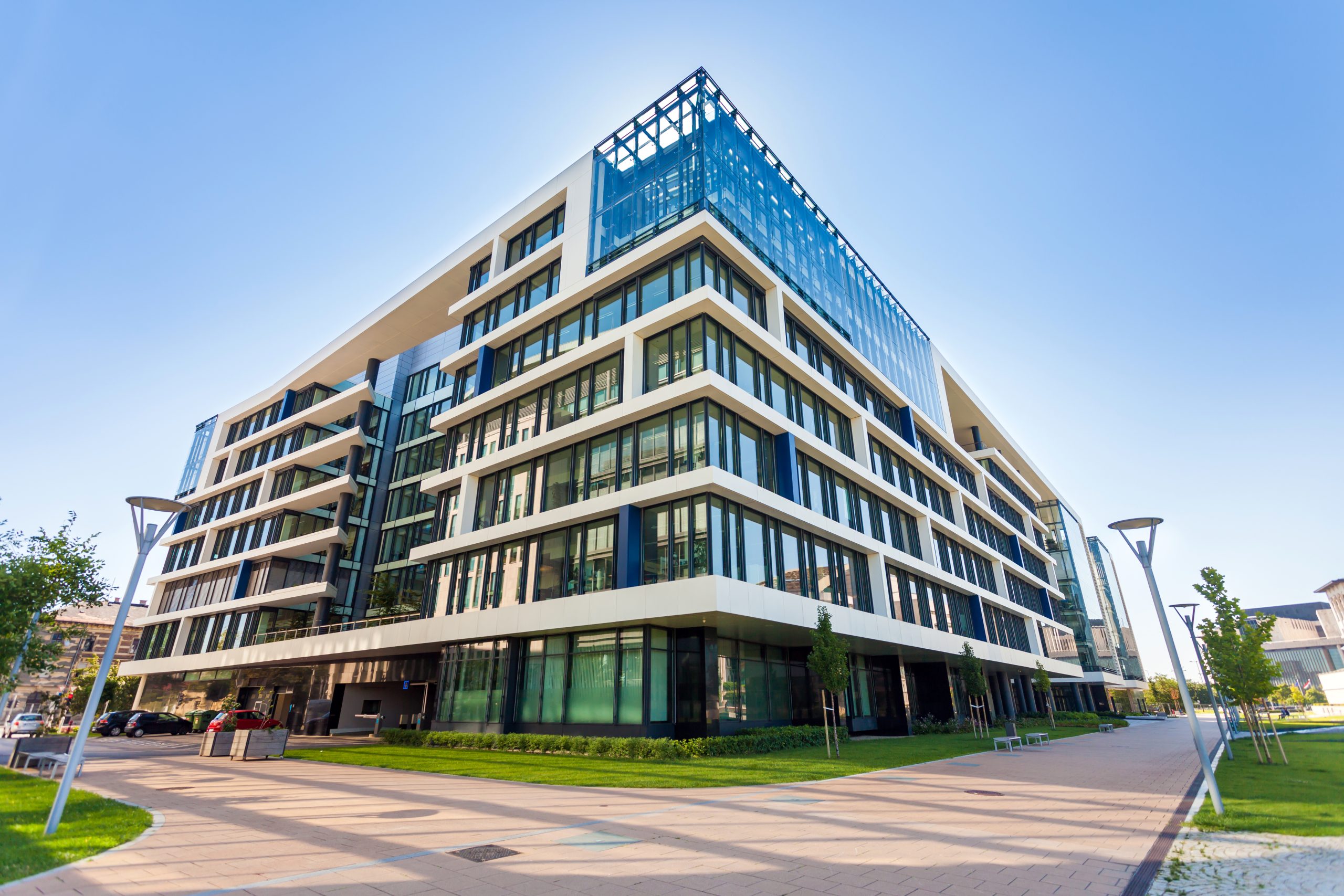 Commercial Property Inspection
Our inspection services are also available for commercial properties, whether it's a small business or an industrial building. We'll come to the site and thoroughly investigate the condition of the entire property and report on existing deficiencies and safety hazards. The inspection report will clearly explain areas of concern so that prospective investors have the information needed to protect their interests.
Home inspector James Keel proudly serves Eastern NC, including Greenville, Wilson, Rocky Mount, Nashville, & Tarboro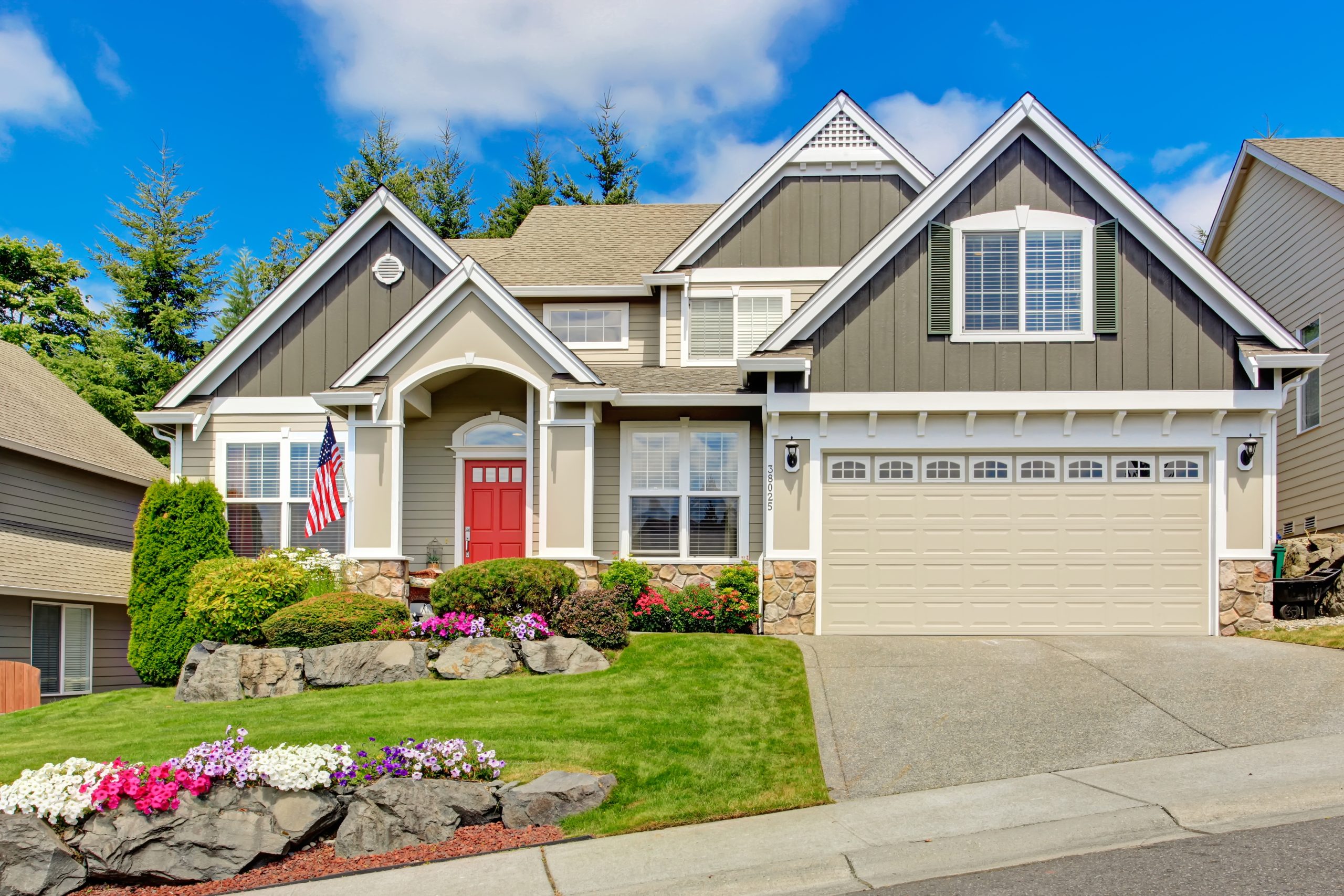 Call To Schedule Your Inspection:
(252) 813-8447
"James was prompt, friendly and courteous. He performed an extremely through home inspection and provided a detailed report of his findings. I would definitely recommend James Keel!!"
"James keel has a wonderful ability to pinpoint defects, and is greatly appreciated in this process! His service is by far a talent, and the Jacobs family thanks James for his uncanny abilities!"
"Very knowledgeable and outstanding, one of the best I've ever used. Will use again if I buy another home."